CRM & Customer Insight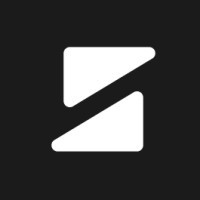 Zefir
Customer Service
Paris, France
Posted on Wednesday, March 15, 2023
Selling or buying a home is complex, uncertain, and time-consuming. More than 20% of transactions fall through and sellers have an average of 6 counterparties to manage. Today, homeowners are trapped in their homes as moving feels overly complicated and stressful.
We are not a real estate agency. We fight against the traditional process of real estate and allow people to easily sell or buy a home in the way they want. We fight against complexity and uncertainty.
We've reinvented life's most important transaction with a simple new way to buy and sell real estate. Whether it's getting married, starting a family, or simply taking on a new job, we help people change their life in one simple, certain transaction.