Customer Experience Specialist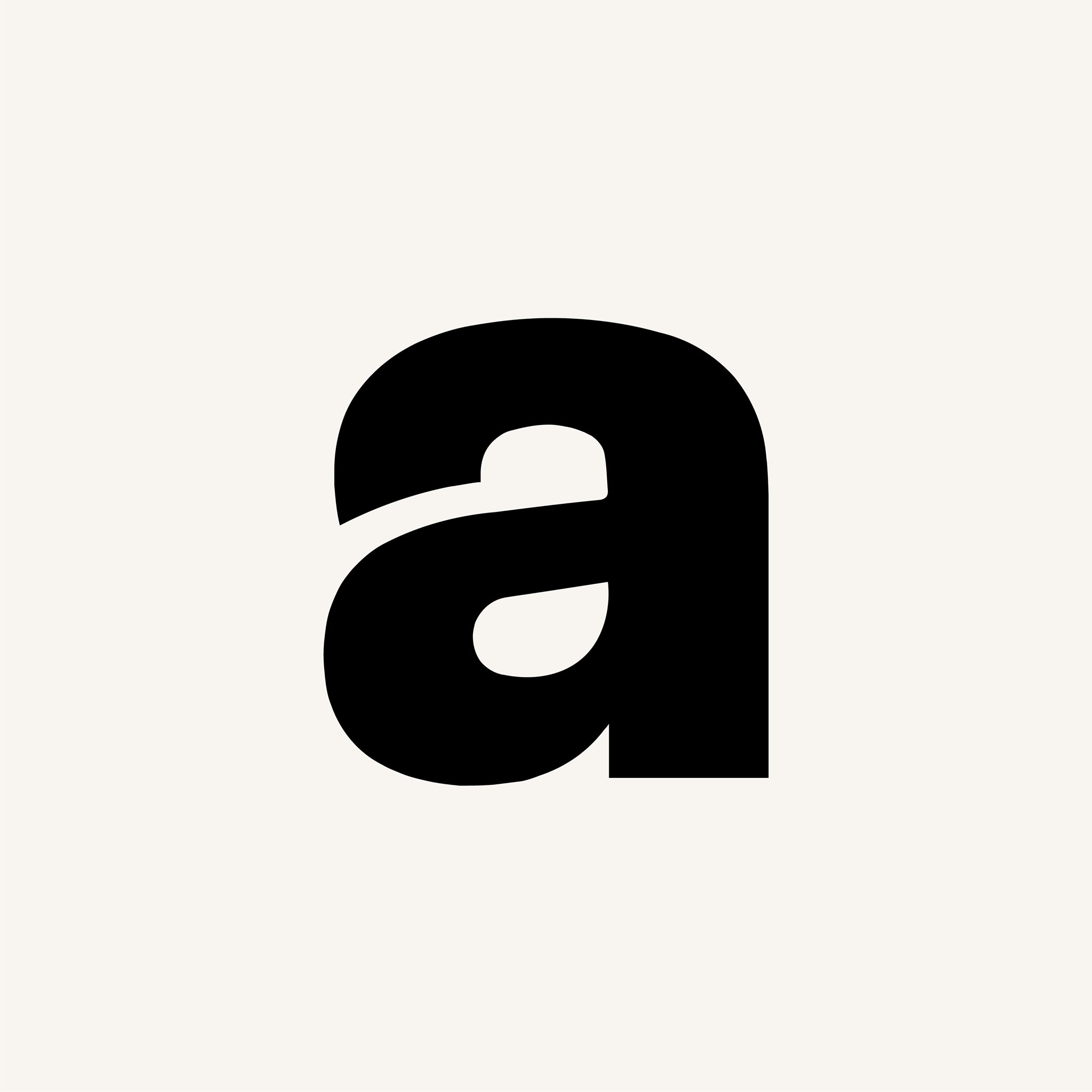 Ana Luisa
Customer Service
Brooklyn, NY, USA
Posted on Saturday, September 16, 2023
Ana Luisa is a Brooklyn-based e-commerce jewelry brand with a simple, but clearcut idea that high quality jewelry shouldn't cost the planet. We believe that how we create our pieces matters just as much as why people wear them and that luxury shouldn't be defined so narrowly and designed for so few. We design, craft and deliver exceptional everyday pieces for everyone, priced fairly and produced ethically to create a positive impact for both people and the planet.
Ana Luisa is on a mission to change the way jewelry is enjoyed across the world.
"In 2020, Top 15 Fastest Growing E-commerce Brands on the East Coast"
Looking for a golden job?
We are looking for a Customer Experience Specialist to join our team. You will dedicate the vast majority of your time to a particular CX operation and/or cross-departmental function (for example: data, paid marketing, tech, etc.). The remaining 25% of time will be spent helping customers via email, live chat, and social media.
As a CX Specialist, you will become an expert on all aspects of the customer journey: providing sizing/product suggestions, placing orders, shipping & tracking packages, processing returns & refunds. You will work on creating and improving processes while collaborating with both internal and external teams.
Our ideal candidate is strategic, takes initiative, and can problem-solve creatively even when we don't necessarily have all the answers. Must be located in NYC.
What you'll do:
Respond to customers via email and live chat
Handle customer complaints, offering solutions and follow-ups within expected time frames to ensure complete resolution
Investigate problems, discover root causes, and develop solutions with cross-functional partners
Perform quantitative and qualitative analysis to funnel feedback to cross-functional teams and improve overall customer experience
Our gold candidate has...
Excellent verbal and written communication skills - you are obsessed with note taking and documentation
Strong analytical skills with the ability to generate meaningful and timely insights - you love spreadsheets and formulas
Ability to juggle multiple priorities as needed
Ability to navigate and effectively utilize a variety of platforms and tools.
Familiarity working with a help desk platform (Gorgias, Zendesk, Kustomer), Shopify, and Slack are a big plus.
Ability to learn and adapt quickly to new environments; to receive and deliver constructive criticism, reinforcing a feedback-oriented culture
Ability to practice balanced advocacy on behalf of the internal organization and customers
Ability to take direction but also work resourcefully and autonomously, holding yourself accountable to priorities/goals
Ability to contribute to a safe and comfortable work environment, being mindful of yourself and peers at all times
Our benefits:
Health Insurance and Wellness: 100% Employer-paid health plan (Medical, Dental, Vision); Unlimited Sick days
Vacation and Time Off: Unlimited PTO; Flexible WFH policy
Brand Perks: Employee discount; Welcome gift card
Office perks: Fully-stocked kitchen filled with unlimited fruits, snacks and beverages
Events: Annual company retreat; Office lunches; In-office events
Volunteer Opportunities: Daily Charity give-back action sponsored by the company; Monthly volunteering options
Others: Commuter benefits; Fun & friendly company culture